More than an ethical and eco-responsible brand of clothing, the opportunity to become an agent of change.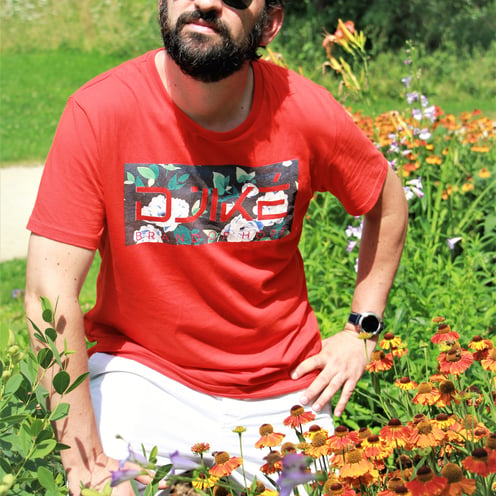 Born from the desire to finance an NGO sustainable development project in Mali with a real impact on education, ecology, and socio-economic development in the Sahel, particularly in Mali.
Djiké makes it possible to no longer be simply a consumer but a real agent of change!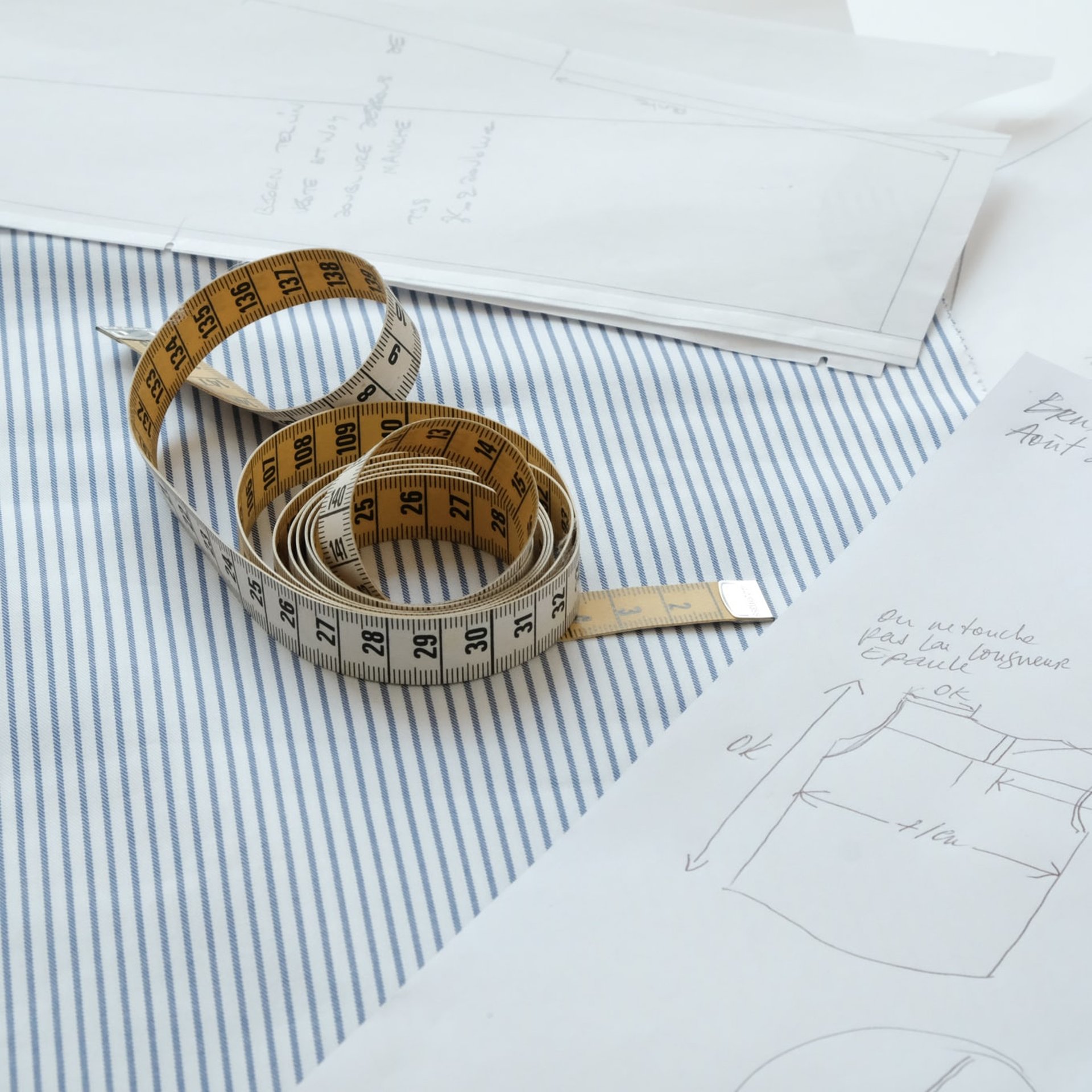 Products as ethical and eco-responsible as our mission
Quality rather than quantity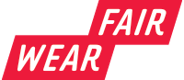 Buying a Djiké product is the guarantee of having a high-quality product designed in the most responsible and ethical way possible. Our clothes involve only the best raw materials, cultivated, or produced in a way not harmful people, animals and nor environment.



We only use GOTS certified organic cotton, recycled polyester and other sustainable materials such as Modal®.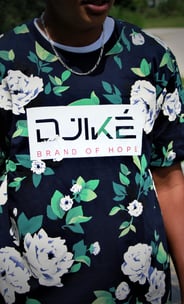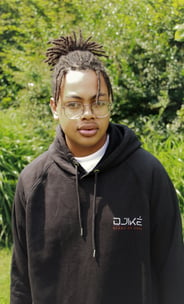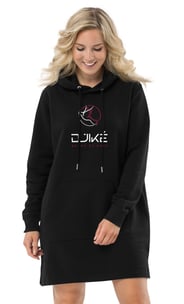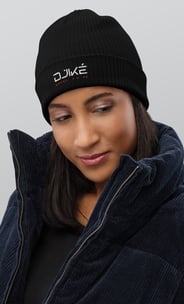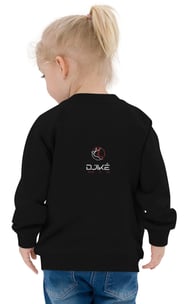 Evolution and collaboration
Sharing and creation being in Djiké's DNA, collaborations with artists are envisaged.